A free consultation meeting is just a click away!
A free consultation meeting is just a click away!
great design and well-thought-out websites
Make your business thrive with an impactful website, we are here to give you the right tools, at the right time, at the right price.
THE MOMENT TO GO FOR IT IS NOW. 
Together with our clients we create effective, long-lasting sites and e-commerce platforms that drive action and results. We are the web designer you need.
Your website is a click away from now. Book a call and scale your business NOW
We have formed excellent partnerships with many of our lovely clients.
And we've formed more than just working relationships with them; we have formed true friendships. Here's what they're saying about us.
If you're looking to partner with a provider that can offer a range of services, let´s talk!! We´ll be happy to talk with you and discuss the benefits that we can offer.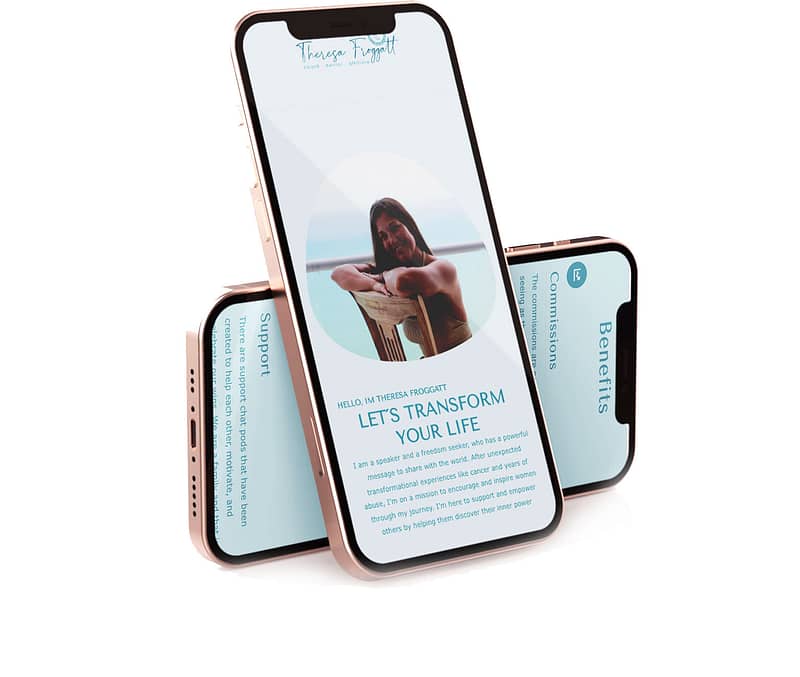 Marketing Strategy for your site
Your site is a tool, but how are you going to use it?  A clear, defined and well executed website marketing strategy will help you to better understand your target audience, pinpoint your unique value proposition and increase your conversion rate.
Be seen in all devices and browsers
With a responsive design, compatible with all devices and browsers, you allow your potential customers to have a great online experience on any device no matter the size or shape. 
Support and Web Maintenance
We will teach you how to admin your site, and support you if you have any questions.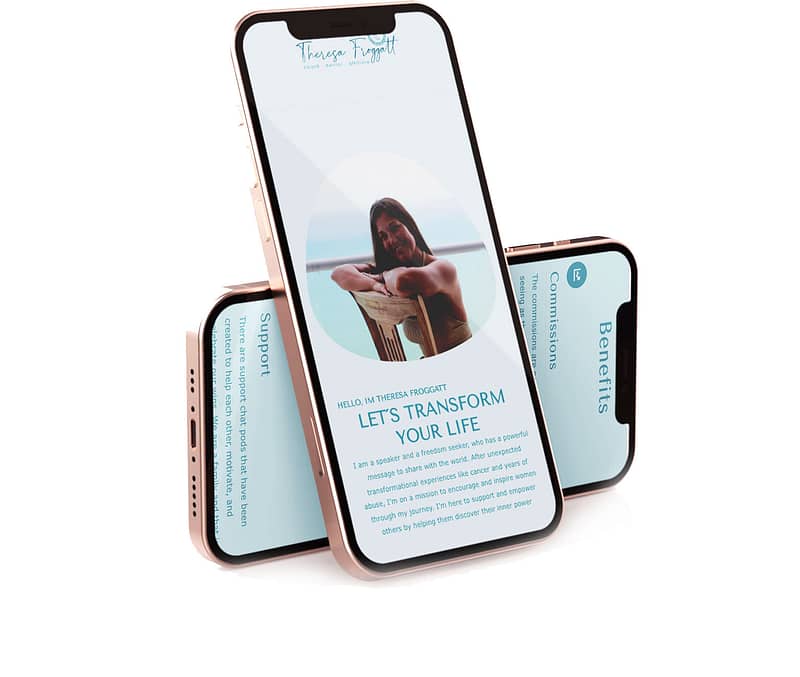 Catchy texts and copywritting
We'll provide the best quality and tone that your audience needs to craft words that engage and inspire readers.
You won't just be getting a beautiful, functional website. You'll be getting technical work that helps your site rank higher in the search engines. We'll help you build an outstanding site that will attract visitors, keep them on your site for longer periods of time and win you more business.
Get 50% discount on hosting and domain in the first year. We set up everything you need for you to get started – your website, email addresses, and more. Thank you so much for taking a time to have a chat with me.
I'm delighted to connect with you :). 
Please fill your info and I will get back to you asap.