Director and founder of Beyanbee. I'm passionate about supporting women like you on their path to becoming successful business women.
I´m a jack of all trades because I love to learn, deliver results and solve my clients problems; this is my business's motto.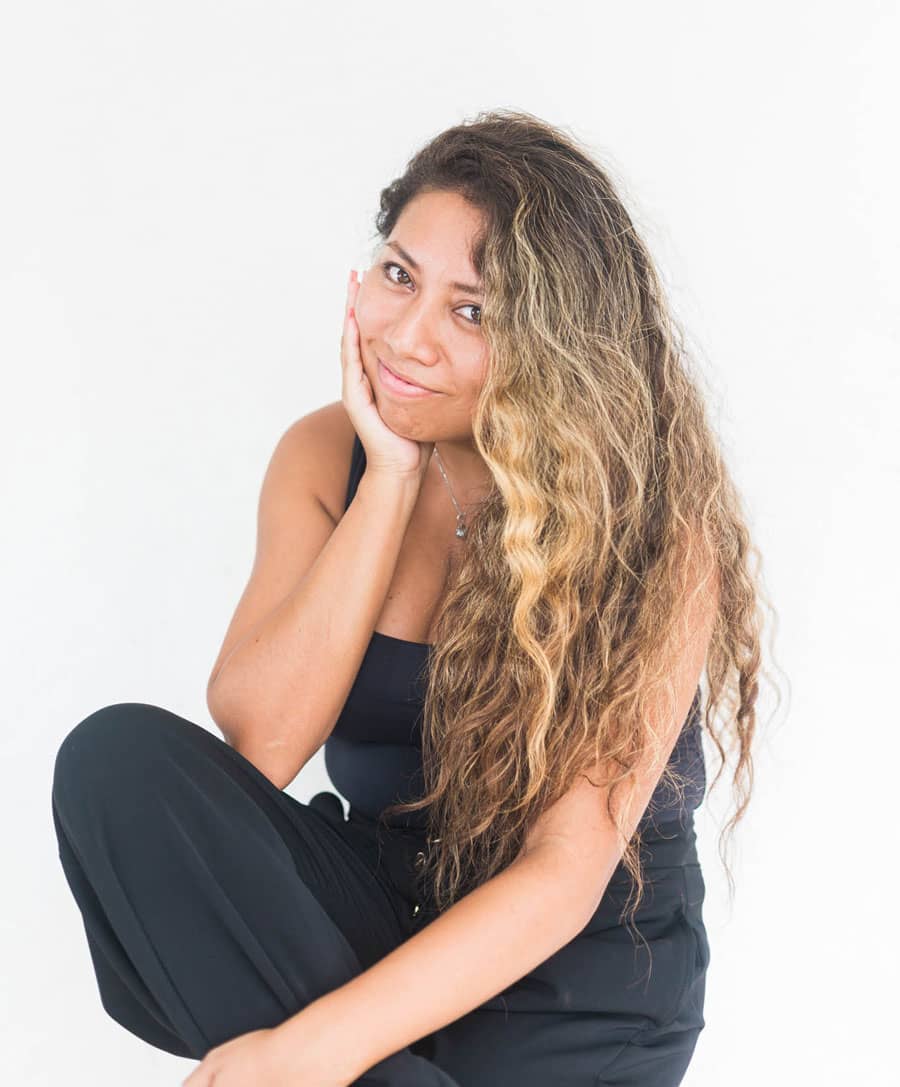 Overwhelmed but full of an idea for a business and motivation I can help you to start your journey I love to create strategies and paths to start and improve businesses.
Or you might need a hand with the marketing or design side of your business, let me tell you that this is the right place for you
How can I help you with your business...
Most of the time my boss babes are in one of the following cases. Let me know what is yours or take a look to the package deals below
Let´s have a talk and see the best way we can partner and growth together. Book a call here

Amazing, I can send you a bespoke quotation email me your inquire here hello@beyanbee.com or hit the whatsapp button below

Through the years I have delivered bespoke packages for every cycle of a business here you will find some good deals to buy just in one click
What my clients say about me...
We have formed excellent partnerships with many of our lovely clients.
And we've formed more than just working relationships with them; we have formed true friendships. Here's what they're saying about us.
I made a turnaround in my life back in 2017 I envisioned my perfect life and it got me to work remotely as a digital nomad first and then find a place with sun and warm ocean all year long. That's how I ended up in Santa Marta, on the Caribbean coast of Colombia.
Being able to manage projects and hire specialist to succeed on each project that I manage is as well a great motivation as all the pieces come together for the main goal: make your business growth