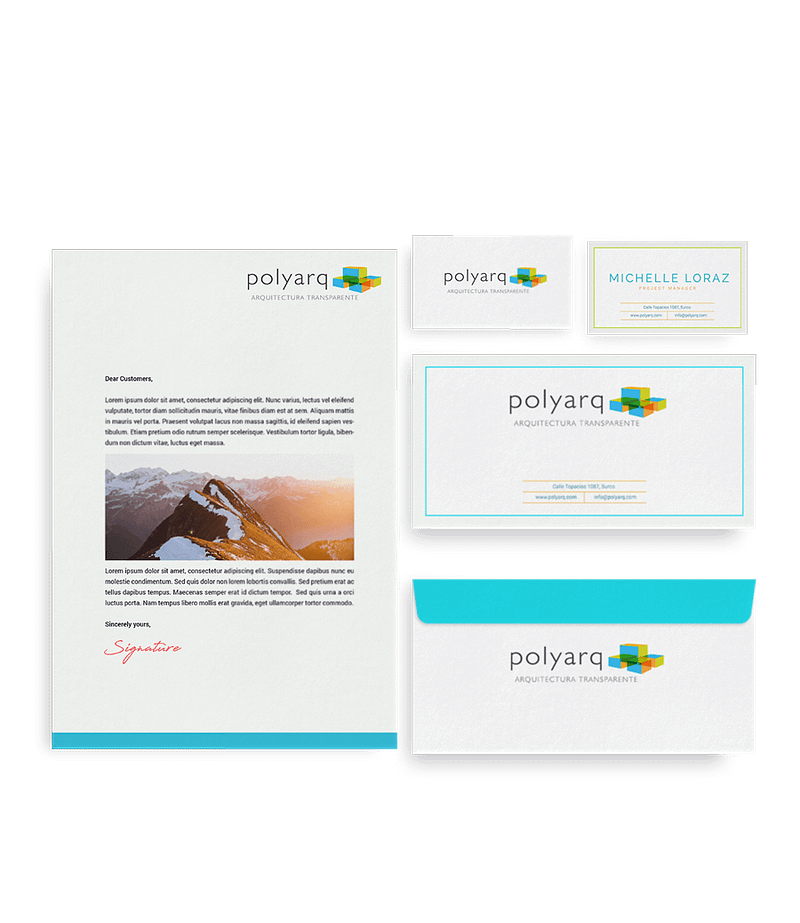 BEYANBEE EMPOWERS YOU WITH DATA-DRIVEN SOCIAL EVOLUTION
EMPOWERING THE ONLINE JOURNIES WITH STRATEGIES THAT MATTER, WITH EFFORTS THAT REWARD.
Imposing A "Wow" Impression On Your Clients And A "How?" Impression On Your Competitors
THE MOMENT TO GO FOR IT IS NOW. 
OUR SOCIAL MEDIA SERVICES
Beyanbee is committed to assisting companies and brands in digital businesses by combining the strength of social media and online business. We can assist your business in starting small, growing gradually, and expanding organically across all social media platforms in the constantly evolving global social management. Whether you run a small or large business, our digital and social media branding specialists can support you with effective social media marketing strategies. They continually track and examine data to improve outcomes, hone strategies, and adjust to the changing social media landscape.
We have formed excellent partnerships with many of our lovely clients.
And we've formed more than just working relationships with them; we have formed true friendships. Here's what they're saying about us.
With the aid of data-driven insights, original content development, community management, and focused advertising, our social media marketing will assist your companies in building a strong online presence with the following advantages: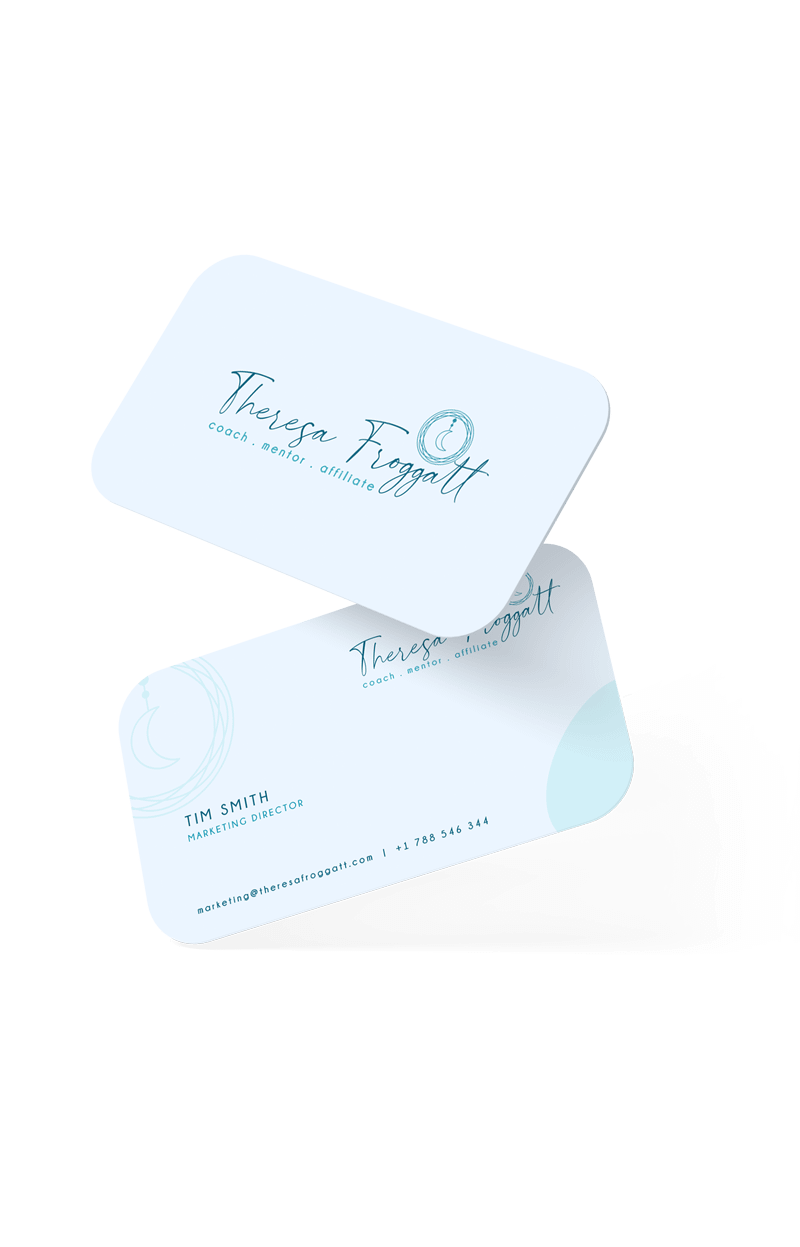 Better Pulse On The Industry
By reviewing the social media posts of your competitors, we give you insights into where you need to improve and what not to do. With the aid of Beyanbee, you can learn how your competitors are positioning their products in the online market or which trends they are focusing on.
Increase The Quality Of Your Sales
Searching your social media channels is difficult without considering certain keywords, phrases, or hashtags. Thanks to our teams' more effective social media targeting, you will quickly connect with your target audience.
A good social media ROI doesn't just happen. Auditing your social media accounts can help you save money on labor, advertising, and creatives. Getting more out of your social spending is the end outcome of our social media management services.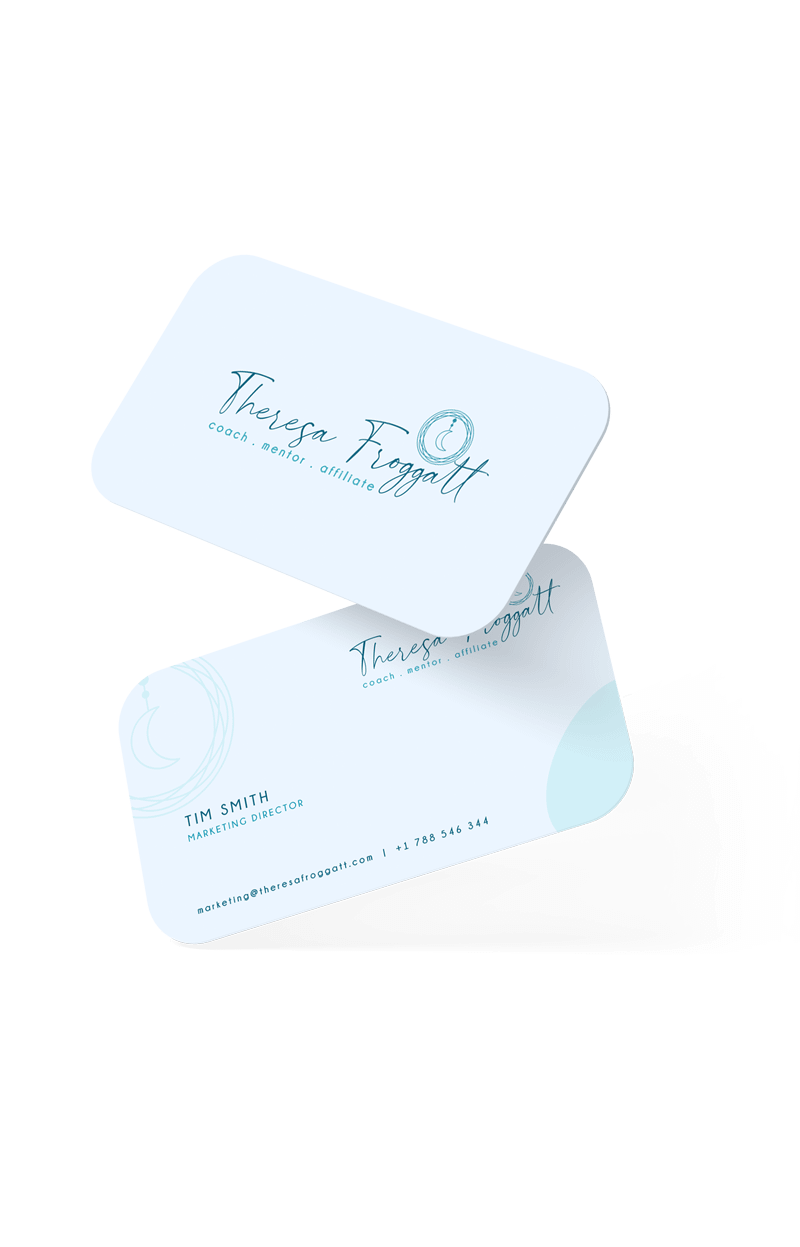 Your consumers might be your finest supporters and content creators. We want to interact with them personally to persuade them to post on your behalf, which is why we do audience engagement and strategic content creation side by side.
Everything depends on inventive, captivating viral advertising. We create content that benefits both you and your audience. To save you time, we gather and analyze data. We know what is effective, ineffective, and, most importantly, who your target market is. 
% off on all of our services
Enjoy a sizable % discount on all our marketing services, extending the advantages of budget-friendly solutions throughout our area of expertise. This exclusive offer maximizes the value of any service you entrust to us Thank you so much for taking a time to have a chat with me.
I'm delighted to connect with you :). 
Please fill your info and I will get back to you asap.